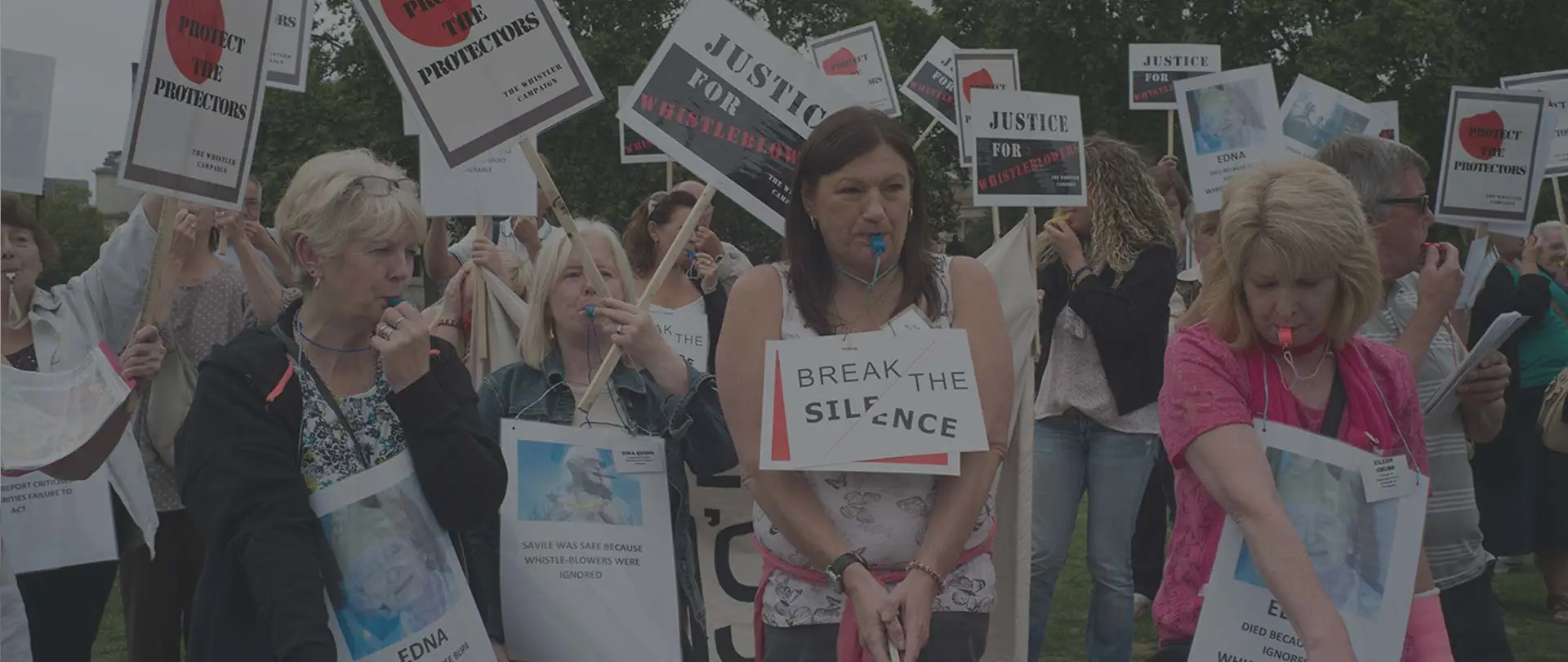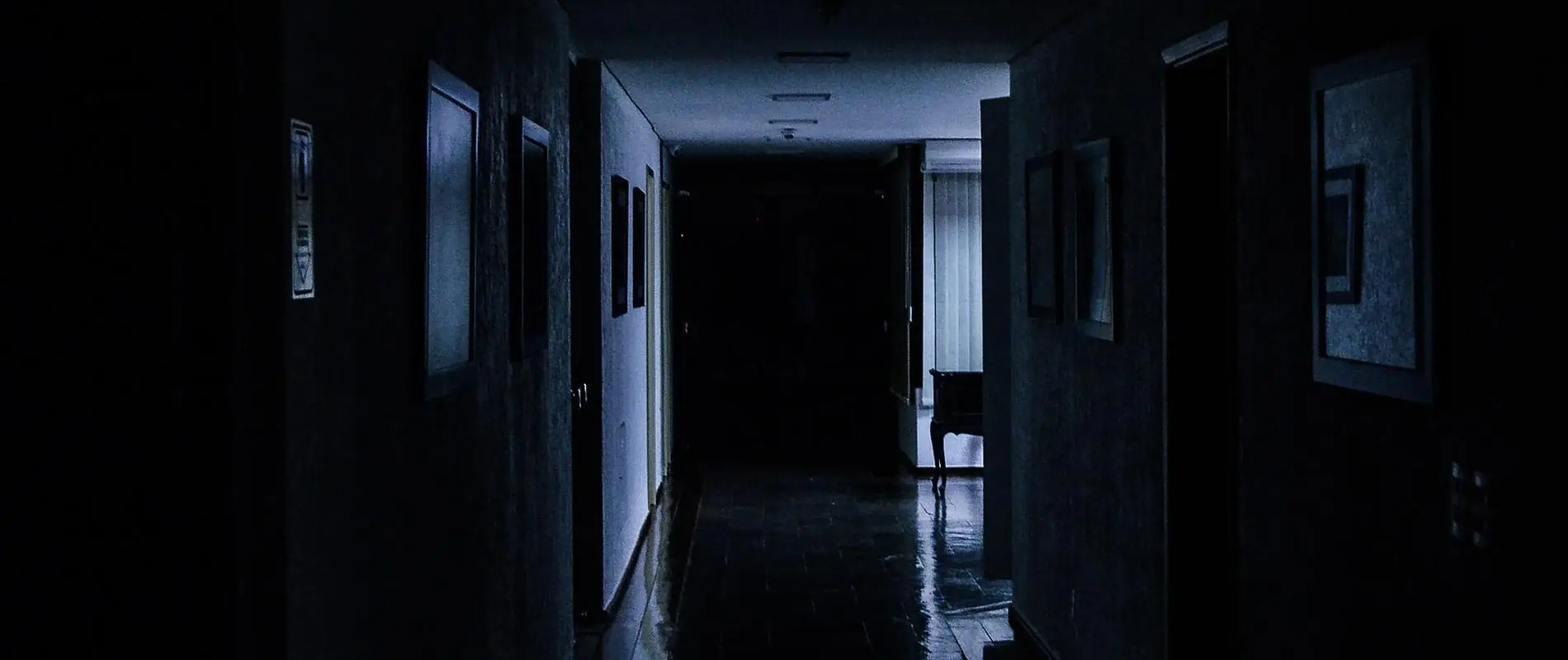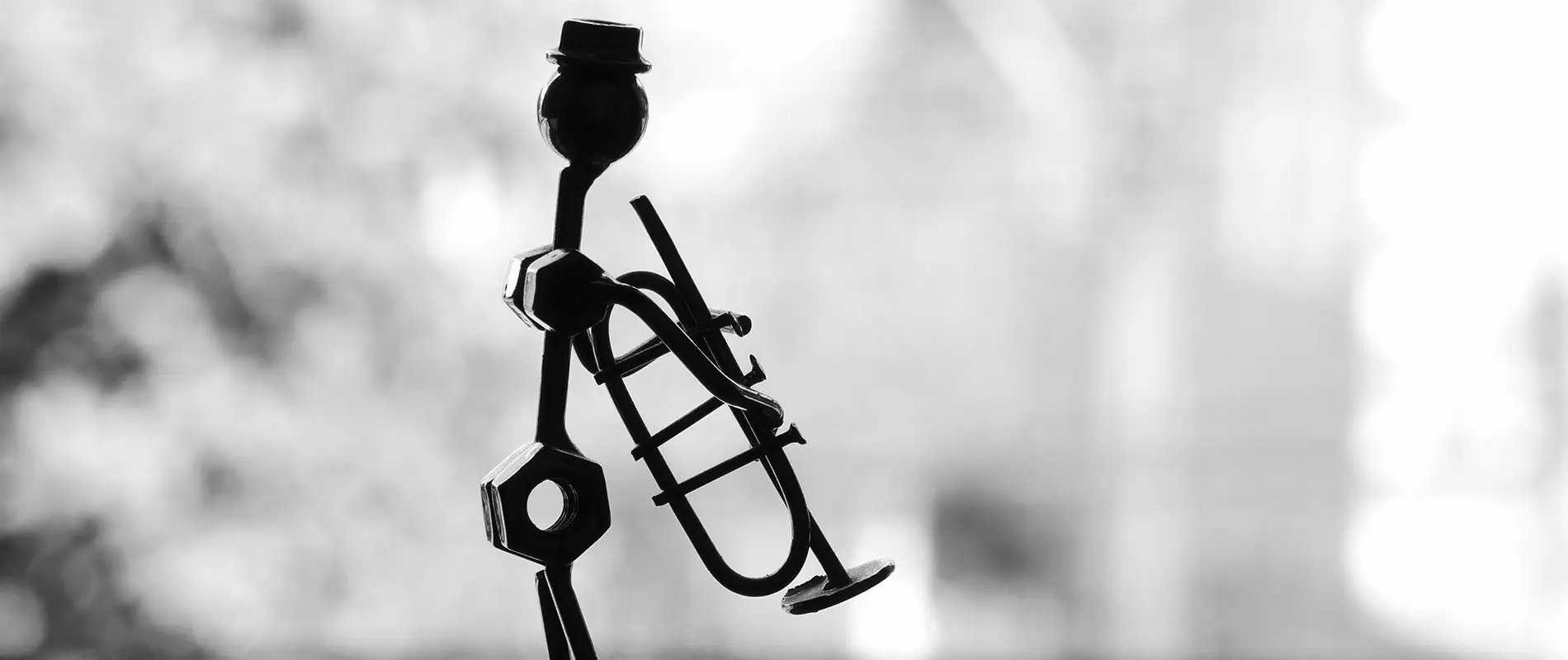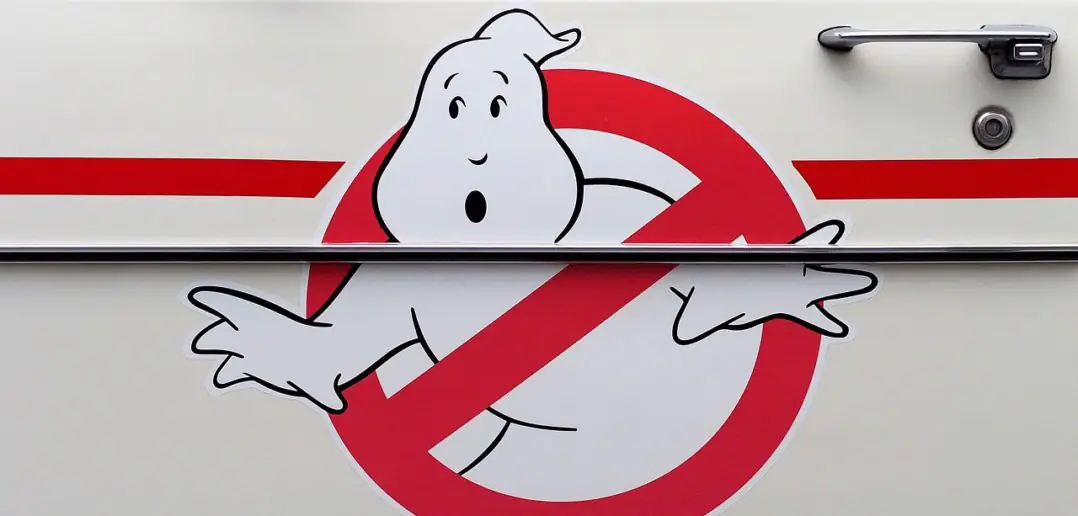 smiling-professor-smoking-a-pipe-and-reading-RM4E52Y@2x
Ask your MP to support Edna's Law
How YOU can help us stop abuse, please give two minutes of your time
smiling-professor-smoking-a-pipe-and-reading-RM4E52Y@2x
Ask Your MP To Support Edna's Law
How YOU can help us stop abuse, please give two minutes of your time
slide5
Compassion In Care

Shining A Light On Care
Providors And Regulators
slide1
18 Years And Thousands Of Whistle-Blower Cases

Ednas Law
Justice For Whistle-Blowers
slide1
Only The Eyes Of A Whistle-Blower Can Witness And Stop Abuse

Read Our Report
slide3
Compassion In Care
Breaking The Links In The Chain Of Abuse Complacency Ignorence Denial Silence
www.compassionincare.com
#EdnasLaw
slide6
A Whistle Is Not Loud Enough To Stop Abuse

#IamEdna
slide4
Ednas Law

The Abuse Busters
Breaking The Chain of Elderly Abuse
Complacency – Ignorance – Denial – Silence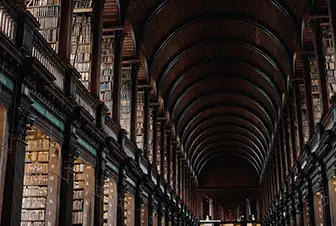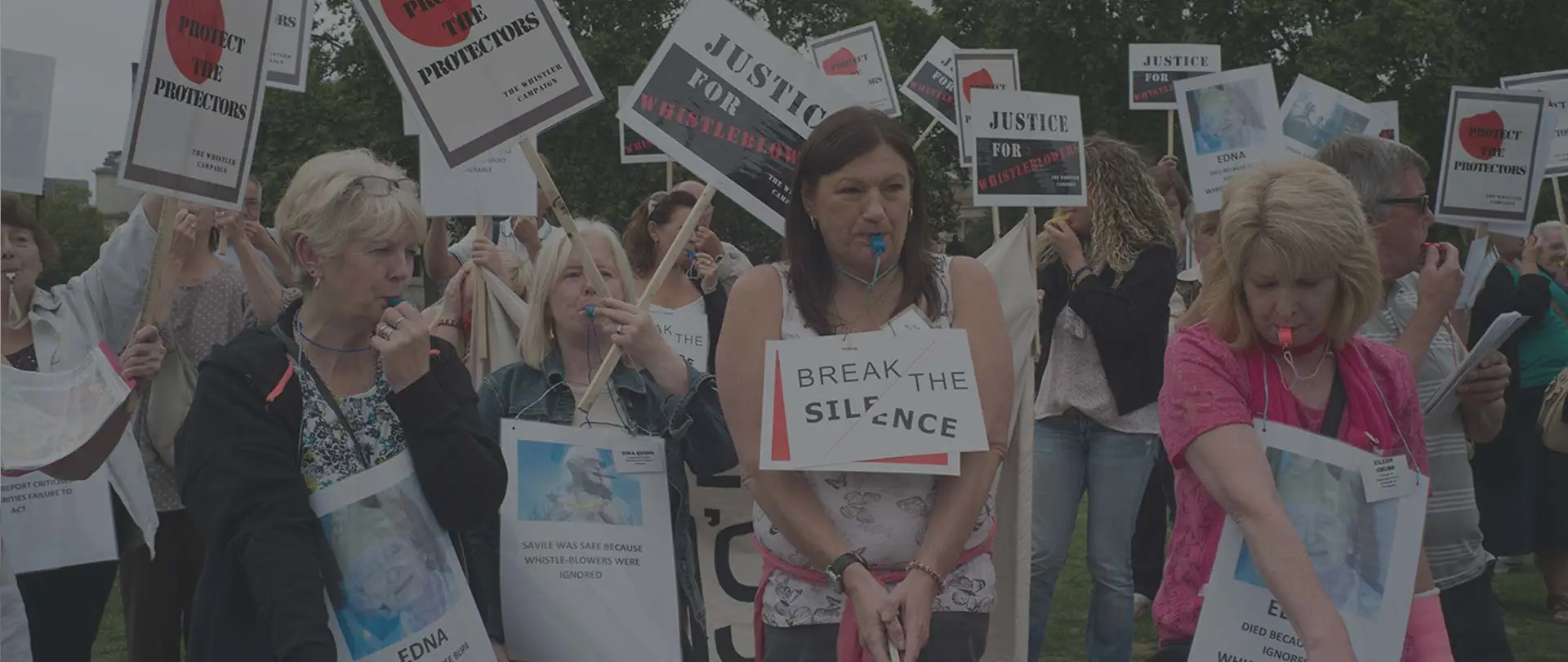 about-us-hero-cover@2x
This site is dedicated to Pat Gifford whose legacy made it…
slide7-2
How YOU can help us stop abuse, please give two minutes of your time
If you need legal advice, please use this search engine on The Law Society to help you locate a lawyer near you.
What makes us effective is we are the only charity in this field that has never, and will never take money from the care industry or any Government source. We are therefore totally reliant on public donations and for this reason have no conflict of interest and will always be true champions of the elderly.
If you would like to support our work you can donate to CIC directly via either Paypal or CAF using the buttons below.
Our Work
Read our petition to parliament and our evidence challenging both the proposed Office for the Whistleblower, the agenda of those behind it and the BEIS whistleblowing review